So as you all may have noticed I've left China and I am now located in Nigeria, West Africa.
The first question that I got when I decided to take the job offer of teaching here was…
"Why Africa"
My response was "Are you serious?! Why is it.."  (look I heard my mum all in my head so I could not respond like this even if I wanted to.
Why NOT?!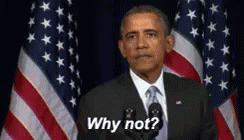 Like for real, is there an issue with me living and teaching here? My people…would you like me to live somewhere else? OH OH OOOOOOOOH…I got it! You want me to remain stateside even though opportunities are banging down my door.
I will tell you this.  I came to The Continent with
No expectations
No reservations
No want of being welcomed "home"
I came to work and to enjoy my life and a new country and environment.  Again, every place has it's issues and ups and downs.  Welcome to my new normal!
–Always!