A question that I get frequently is…
"Where have you gone [on the continent]"
My answer is…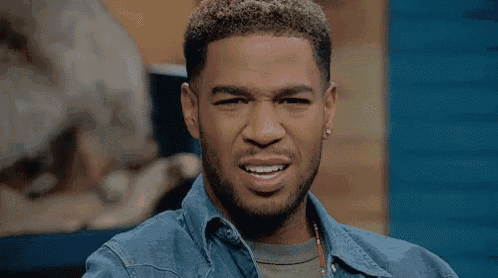 NOWHERE!!! I've not gone a damn doggon place.  Oh how this confuses the masses and they don't understand how just because I live on the continent of African in the country of Nigeria that travel around this massive place should be easy!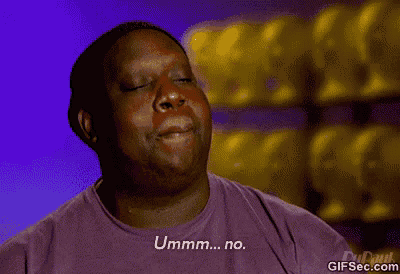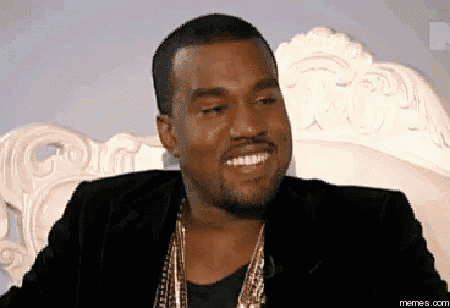 Then I think to myself, "Self (huh)…if these folks thought it was so easy to travel around the continent why haven't they done it yet?" But I'm so in tune with my Mummie that I just smile and say, "It's expensive."
Let's be honest here…
Low demand.  It drives up prices a lot. The airlines will  use smaller aircrafts on low demand routes as it will cost them less to operate a smaller aircraft for a smaller number of passengers. But when you divide that cost up amongst the passengers, we the people end up paying more.
Infrastructure – I can only speak to Nigeria because that is where I live. The infrastructure is pretty poor . There are very few good roads, very few good railways; so flying is the only option. However, getting the fuel and parts for the aircraft to certain places is often very difficult and very expensive. This drives up operating costs for airlines.Let's just think back to last year when the airport here in Abuja was shut down. No flights in or out.  Mind you it went from being closed for 2 weeks to then 6 weeks. International flights were diverted to the Kaduna (you had to DRIVE there), then passengers had to catch a flight to Lagos. Just imagine if you missed anyone of those flights?!So during this time, you had airlines that declined to fly to Kaduna: Ethiopian Airlines, Turkish Airlines, EgyptAir, Air France and Lufthansa Airways.
In the end it's cheaper for me to fly to London or Dubai than flying to Ghana or Cameroon. Which is very sad because they are our next door neighbors.
I think to my ending contract and realize that if I leave I will be able to explore The Continent better if I am no longer on it.