So this nice video showed up in my Facebook timeline…
So here's what I have to say about it…I KNOW that some may not agree with me and I'm aware that others will be like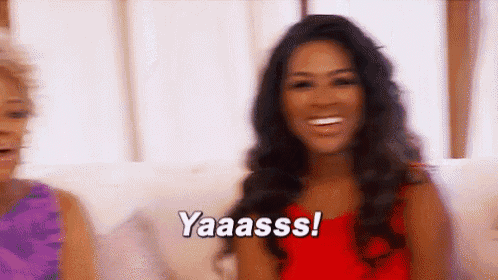 So just get in where you fit in…
*non-teacher post*
so this video right here….
THIS video right here…
THIS video RIGHT here…
THIS VIDEO RIGHT HERE….

Have I used the "N" word?
– ummmm….yes! I used it today with my girls.

Why did I use the "N" word?
– CAUSE I CAN!!

But you're an educator! Why use the word?
– Well…because I can. I don't use it in the classroom with my students. When I taught MS and HS I had an entire math lesson on this word and how we as BP/POC (black people/people of colour) use this word. oooooooh…did I say, BECAUSE I CAN, yet?

Can I use this word?
– ask yourself this question…let me help you..
– "Hey self?! Can I use the "n" word!?" Well if you look in the mirror and can use the word "nigger" to describe yourself or what others might have call you…then you can use the "n" word.

Ok I'm done…

*oops my bad, it turned into a teacher post*
– Always