Today was one of those days that I wanted to…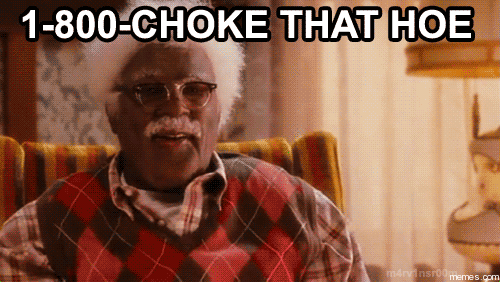 Like seriously, it's Friday. Why must people try me on a FRIDAY?!
See I'm fully aware that you don't know who I am…so let me introduce myself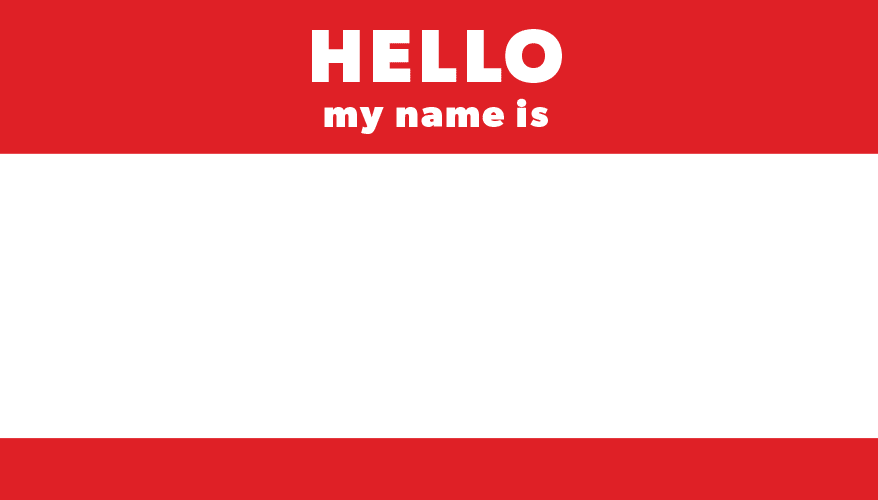 Hello! My name is Marla.
I am the daughter of two Jamaican parents…yes they are still HAPPILY married.
I am an educator that lives internationally…still educating the young minds of the world.
I'm a a sensitive person BUT…
Don't come for me unless I call for you!
That's when ALL of Memphis will come out.
As of late I've been having to check people at the door.  What do I mean?
Look I know we all have our issues and faults.  However, people fail to realize that when you play games with people based on how one looks or what you may have heard, you're playing a game of death.
So basically….
Well…I hope you got the point! If NOT…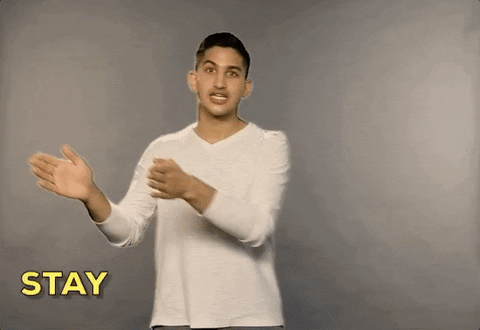 – Always