It's December 4 and for the past few months I have started a new job…
Looking for a new job!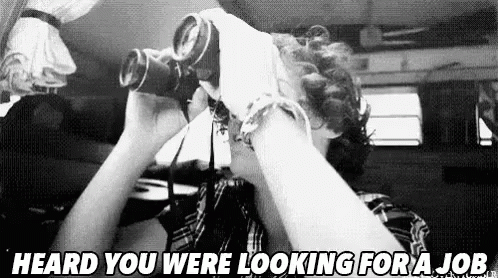 But I'm sure you all are wondering why I'm even job searching when I already have a job.  Well, see…my contract is up at my currently school.  I'm choosing not to renew my contract (reason why in a later post).  This means that after being on the plantation in the classroom all day, I then spend my afternoons and evenings researching other international schools, applying to schools, and/or having Skype interviews.
Right now all I'm ready for is…
However, I already know how this break is going to be set up.
creating spreadsheets (adulting)
creating a database of teacher tech professional developments (teachering)
scheduling blog post (adulting & teachering)
creating a social media schedule (entrepreneur ish)
These are just some things that I have to accomplish.  Oh well…let me get the ball rolling to look up some spreadsheets that can help me get my life.
– Always