---
So I gave you all a warning and you need to prepare yourself because this dating scene has just gotten REAL.  The next few paragraphs will be the WHOLE truth and nothing but the TRUTH.  
Look I want to be as honest as I can be without some you nosey folks contacting my parents. Like, let me live my LIFE as a 36 year old YOUNG lady and stop telling my Mum and Dad!
Anyway let's get this show on the road…
So if you're behind on these dating post, I suggest you to go and read Dating Abroad Pt. 1 and Dating Abroad Pt. 2.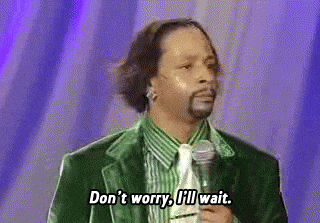 For the rest of you…you all can get to reading about the dating abroad antics that I have to deal with.  Lawd help us all.
Dating in Nigeria
So let's talk about "Naija Bae"…..
He's no longer bae. Let's go back…waaaaay back (honestly it's wasn't THAT long ago).  NB explained that because he was JW (Jehovah Witness) he didn't want to
start a relationship with someone who wasn't JW
start a relationship with someone who wasn't going to convert to JW
since he already had a son (whoops did I forget to mention that?!), he wanted to start a family
But what I found hilariously funny is that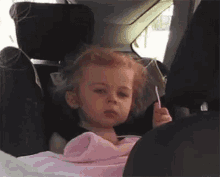 he wanted to have sex
he wanted to have sex
did I mention that he wanted to have sex?!
So when he came by my flat I laughed.  I had the BEST laugh ever.
*cues "Don't Mind" by Kent Jones*
I actually laughed in his face.
1. Sir you have me messed up with someone else
B. Did you just say that out LOUD?
iii. I am done with you… "Good Day"
Clearly I am not the one and I will NOT start to be the one anytime soon.
So that little ditty ended in about 3 weeks! However, I will say this…the conversation had with NB about what was and wasn't going to take place was a good one.  Everything ended on a good note and I now have a banking connection.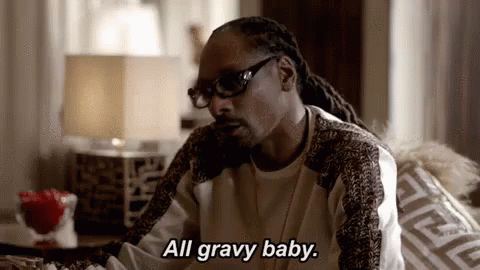 next up….